<![if !vml]>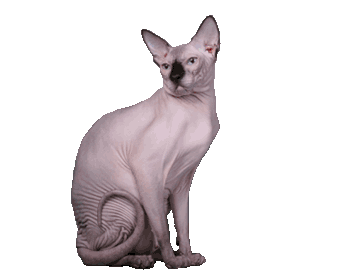 <![endif]><![if !vml]>

<![endif]>                                                                                                 SPHYNX CATTERY
<![if !vml]>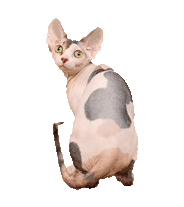 <![endif]>                                                                  BRIO
<![if !vml]>

<![endif]>
<![if !vml]>

<![endif]>
 MALE CATS                                                                            Welcome to the Sphynx Cattery
                                                                                                                        "BRIO"
 FEMALE CATS                                                  Kennel located in the city of Ivanovo. Joined the club NIKA CENTER,
                                                                                                                  WCA system in 2010.
                                                                                         The goal of our kennel – to improve the quality of breed the Canadian sphynx and
 KITTENS FOR SALE                                                                     getting healthy, strong offspring!
 PAST LITTERS OF KITTENS                                             On our site you can get acquainted the
                                                                                       Canadian sphynx, to learn about their character, to see a lot photos,
 ABOUT THE BREED                                           become familiar with the maintenance, and care, as well as reserve
                                                                                                           Or buy you liked the kid.
                                                                                       Our kids – everyone gets the proper care and a lot of attention!
 LINKS                                                                Therefore, they grow gentil, sociable, easy to go to the contact'c,
                                                                                                                           Andpeople can easily adapt to new home.
<![if !vml]>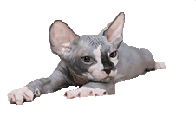 <![endif]> CONTACT
                                                            Sphynx – a touch of eternity, it revived.
                                               Sphynx – this is definitely a cat…but it's more than a cat.
                               In the present sphinxes and grace, and grace, and agility, but at the same time
                                           Sphinxes have phenomenal intelligence and devotion to the man.
                                      In the Sphynx is an amazing magic, something fantastic and fascinating